Description
The Swimmer.

The Rebel.

The Nerd.

All Ryan, Harley and Miles had in common was Isaac. They lived different lives, had different interests and kept different secrets. But they shared the same best friend. They were sidekicks. And now that Isaac's gone, what does that make them?

Will Kostakis, award-winning author of The First Third, perfectly depicts the pain and pleasure of this teenage world, piecing together three points of view with intricate splendour.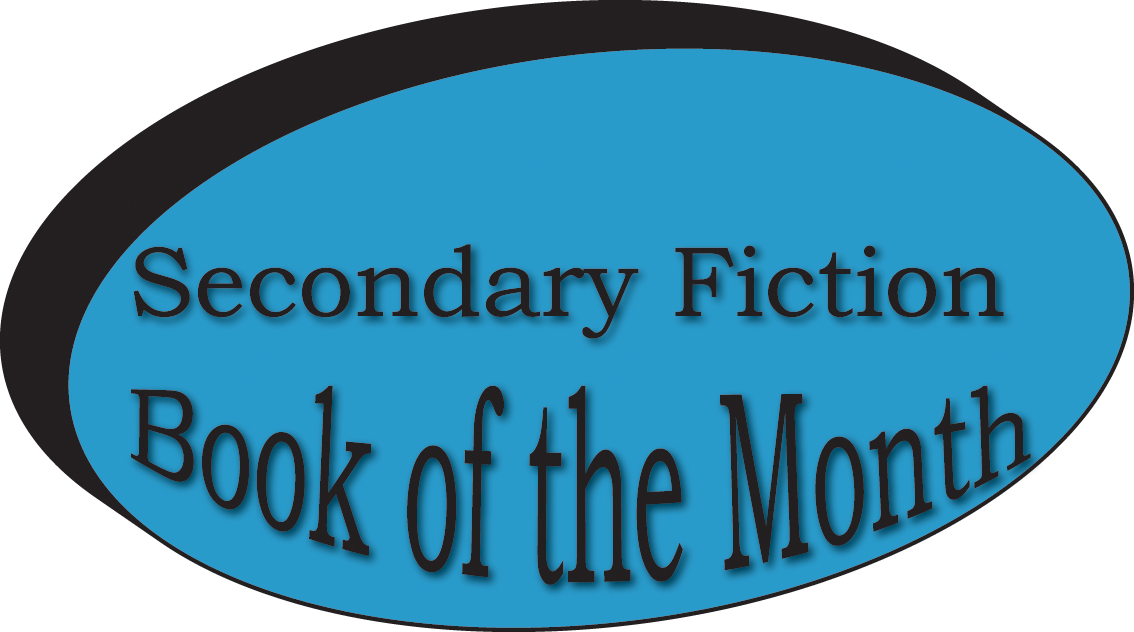 Review
This book takes a look at teenage life and how peoples lives revolve around each other. In this instance, the popular Isaac tragically dies on a drug fuelled boating accident, leaving behind his three best mates, the Swimmer, the Rebel and the Nerd.
It is soon evident that these three were never real friends and just revolved around their friend Isaac.
They are each given a section of the book that shows us their side of events both leading up to and after the tragedy. They have to learn to fill the space he has left in their lives and it was enthralling to watch them do this.
Will Kostakis first book, The First Third, won awards and was loved by us at Lamont and The Sidekicks is similar. It makes you look at life, relationships and finding yourself in a whole new light.
It is predominately an uplifting book, although it doesn't always seem this way. It will be used in class discussions and reading groups, particularly with mid-secondary students.
A really good read that I highly recommend.
Reviewed by Rob