Description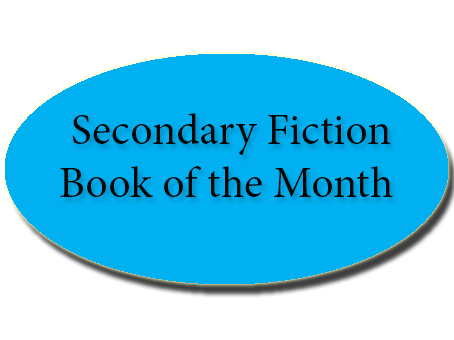 When Zach and I were born our parents must have counted and recounted: limbs, fingers, toes.
We were perfect. They would have been disbelieving: nobody dodged the split between Alpha and Omega. Nobody. They were born together and they will die together.
One strong Alpha twin and one mutated Omega; the only thing they share is the moment of their death. The Omegas live in segregation, cast out by their families as soon as their mutation becomes clear.
Forced to live apart, they are ruthlessly oppressed by their Alpha counterparts. The Alphas are the elite. Once their weaker twin has been cast aside, they're free to live in privilege and safety, their Omega twin far from their thoughts.
Cass and Zach are both perfect on the outside: no missing limbs, no visible Omega mutation. But Cass has a secret: one that Zach will stop at nothing to expose. The potential to change the world lies in both their hands.
One will have to defeat the other to see their vision of the future come to pass, but if they're not careful both will die in the struggle for power.
Review
A great read for your senior students - set in a world that combines post-apocalyptic elements with fantasy .
At every birth two babies are born - one a perfect Alpha and the other a deformed Omega.
As soon as possible the Omega child is cast aside so the Alpha children can live their perfect lives. The only problem is, if one of the twins die, then so does the other - they are forever linked.
Cass and Zach are both perfect in body, but one of them must be an Omega. The problem is, which one?
An exciting story of trust, betrayal, ambition, family and one persons vision for a better world, where twins matter to each other, regardless of their physical abilities.
The characters are engaging, and the fast paced plot will keep you highly entertained.
Great for both boys and girls, Year 9 and up.
Reviewed by Michelle