Description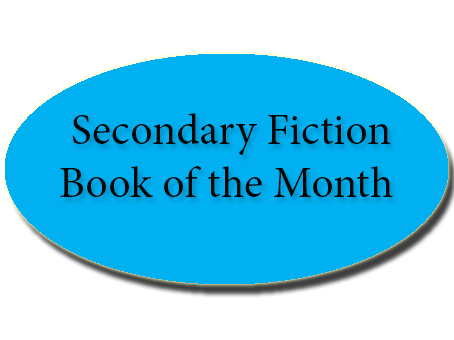 In the bestselling tradition of The Curious Incident of the Dog in the Night-Time and Wonder. 'Sometimes you've got to show some mongrel. There's mongrel in you, little brother, more than you realise.'
Everyone thinks they know what Jacob O'Leary can and can't do - and they're not shy about telling him either. But no one - not even Jacob - knows what he's truly capable of. And he's desperate for the chance to work it out for himself. When a shocking and mystifying crime sends his small country town reeling, and fingers start pointing at the newcomer, Jacob grabs the chance to get out in front of the pack and keep mob rule at bay. He's convinced that the police have accused the wrong guy; that the real villain is still out there.
And he's determined to prove it - and himself - to everyone.
Review
Jacob O'Leary has cerebral palsy, but thanks to his Mum's determination to help him, he can walk with crutches. Living in Palmerston, a country town in Queensland, everyone knows him and what he can and can't do.
Jacob and his friends are in Year 12 when a horrible crime engulfs the town in suspicion. When everyone suspects the new kid in town,
Jacob realises this is his chance to prove he can do anything he puts his mind to, as he tries to find the truth.
This is a wonderful story, full of interesting characters and Year 12 students will thoroughly relate to the friendship issues and stresses of studying.
It is also a wonderful coming of age story about finding your own identity and place in the world.
A great read, best for those in Year 9 and up.
Reviewed by Michelle