Description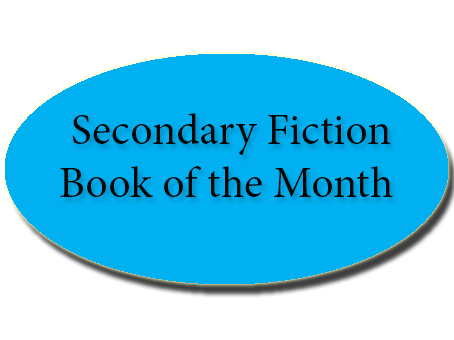 There's no hiding from prejudice.
Robbie knows bad things happen in Walgaree. But it's nothing to do with him. That's just the way the Aborigines have always been treated. In the summer of 1965 racial tensions in the town are at boiling point, and something headed Walgaree's way will blow things apart.
It's time for Robbie to take a stand. Nothing will ever be the same.
Review
Based on the true events of the Freedom Ride that occurred in the 1960's by activists for Aboriginal rights, many students will find the attitudes in this book confronting.
Set in 1965 in rural NSW, this is Robbie's story as he begins to understand the double standards in his society. Robbie lives with his Dad and his Nan, but when he starts work at the local caravan park with Barry Gregory and his Mum, he realises not everyone holds the same prejudices as his family.
Faced with more moral dilemmas than a boy his age should ever face, Robbie must make a stand and choose what he really believes in.
A highly readable, extremely thought provoking novel, this book shines a light on the racial tensions that existed in Australia in the 1960's and some people's attempts to put things right.
A perfect book to cover many areas of the Australian Curriculum, this book would make for great classroom discussions.
It will suit students in Year 8 and up.
Reviewed by Michelle