Description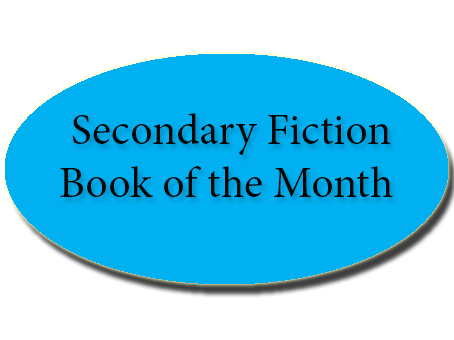 Ben and Noah play on opposing teams in a footy-obsessed town.
They each dream of playing on the G - and this is their make or break season.
Tensions rise as sledging goes too far.
Will Noah lose his cool, and his chance, in the face of prejudice?
Will Ben reject racism and forge his own path?
Noah and Ben have the potential to play in the AFL.
It's up to each of them whether they make it.
Review
Set in a country town where football has its own place and culture, two boys chase their dream of being drafted to the big league.
Ben plays in a team where racism and sledging are accepted, and when they come up against Noah's team which includes a number of Indigenous Australians (including Noah), tensions flare.
Will Ben take a stand and potentially alienate himself and his Dad from the club that is steeped with his families history?
This is a really good read with themes of reconciliation, sport, and above all friendship.
It contains lots of footy, with just a touch of romance, and makes ideal reading for boys from Grade 5 to Year 8 (middle years).
Reviewed by Rob