Description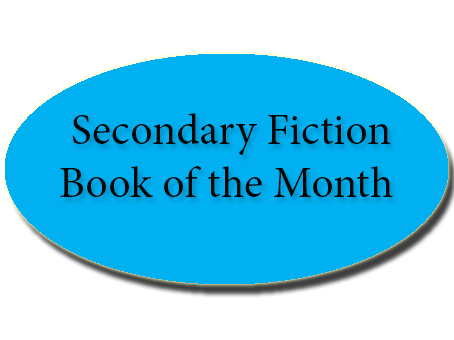 For Vân Uoc Phan, fantasies fell into two categories: nourishing, or pointless. Daydreaming about Billy Gardiner, for example? Pointless. It always left her feeling sick, as though she'd eaten too much sugar.
Vân Uoc doesn't believe in fairies, zombies, vampires, Father Christmas - or magic wishes. She believes in keeping a low profile: real life will start when school finishes.
But when she attracts the attention of Billy Gardiner, she finds herself in an unwelcome spotlight. Not even Jane Eyre can help her now. Wishes were not a thing. They were not. Correction.
Wishes were a thing. Wishes that came true were sometimes a thing. Wishes that came true because of magic were not a thing! Were they?
Review
Fiona Wood's writing just keeps getting better as she again looks at contemporary coming of age issues faced by Australian teens.
In Cloudwish, our main character Vân Uoc is the daughter of strict Vietnamese refugees who lives a double life. Her family live in high-rise public housing but Vân Uoc has a full scholarship to an elite grammar school.
She is forever trying to fly under the radar so as not to draw attention to herself but this is all about to change when the ultra-cool head of the rowing team, Billy Gardiner, starts showering her with attention.
Could he really be falling in love with her? Or is this all because of a stupid wish that she made?
But Billy has his own issues with family expectations - around his role on the rowing team, and with medicine all mapped out as a future career path for him.
Can they possibly have a future together?
Brilliantly written, reminiscent of Melina Marchetta's classic Looking for Alibrandi, this is sure to be an in-stant hit with secondary girls.
Reviewed by Rob