Description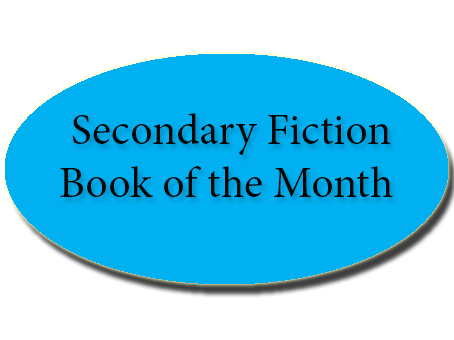 Through a pair of ornate wrought-iron gates was one of the oldest universities in the country. Our paths had just intersected. It was 1985 and I, little black duck, was about to embark on a law degree.
Set within the explosive cultural shifts of the 1960s and 1980s, Becoming Kirrali Lewis chronicles the journey of a young Aboriginal teenager as she leaves her home town in rural Victoria to take on a law degree in Melbourne in 1985.
Adopted at birth by a white family, Kirrali doesn't question her cultural roots until a series of life-changing events force her to face up to her true identify. Her decision to search for her biological parents sparks off a political awakening that no-one sees coming, least of all Kirrali herself as she discovers her mother is white and her father is a radical black activist.
Narrative flashbacks to the 1960s, where Kirrali's biological mother, Cherie, is rebelling against her parents strict conservatism sees her fall into a clandestine relationship with an Aboriginal man.
Unmarried and pregnant, Cherie's traumatic story of an unforgiving Australian society give meaning to Kirrali's own rites of passage nearly twenty years later. The generational threads of human experience are the very things that will complete her.
If only she can let go.
Review
Jane Harrison is talented playwright now turned novelist. Her play Stolen features on many school reading lists. Becoming Kirrali Lewis is her first novel, and has been published as a result of winning the nationwide black&write! Indigenous Writing Fellowship, aimed at training, mentoring and promoting indigenous writers. After reading Becoming Kirrali Lewis, it is obviously a worthy winner and I commend both the State Library of Queensland and Magabala Books for supporting the prize that resulted in the publication of this brilliant title. I hope that this novel is the first of many for Jane!
The story encapsulates the feelings of two different times as it moves between the 1960's and 1980's, showing a maturing nation grappling with racism against its own Aboriginal people.
It ties together the giving away of unwanted children in the 1960's, when Kirrali's white mother becomes pregnant to her Aboriginal father, with Aboriginal activism in the 1980's. Kirrali is adopted by a white family in a country town where she leads a fairly ordinary life.
The story is mostly based in the eighties when Kirrali becomes a law student in Melbourne and she is thrust into a political world where people are striving for equal rights. It is incorrectly presumed that she is doing law to join this movement. But certain events lead her onto a path that makes her want to discover her biological parents. But all is not what she expects...
Her mother is a white woman who volunteers at the Koori Advancement Centre and eventually she discovers that her father is a legendary leading Aboriginal activist.
Telling you any more would spoil the story but I can tell you that I loved it. The characters, even the minor ones, fitted into the story brilliantly, while the main characters were real and engaging.
Reading this illuminates the battle faced by early activists in an intriguing and evolving time in Australia's history. Or read it just for fun, because it is really good!
It is best suited to those 14+.
Reviewed by Rob