Description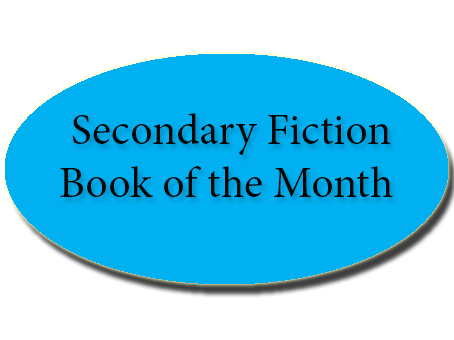 Theodore Finch is fascinated by death, and he constantly thinks of ways he might kill himself.
But each time, something good, no matter how small, stops him. Violet Markey lives for the future, counting the days until graduation, when she can escape her Indiana town and her aching grief in the wake of her sister's recent death.
When Finch and Violet meet on the ledge of the bell tower at school, it's unclear who saves whom. And when they pair up on a project to discover the 'natural wonders' of their state, both Finch and Violet make more important discoveries:
It's only with Violet that Finch can be himself - a weird, funny, live-out-loud guy who's not such a freak after all.
And it's only with Finch that Violet can forget to count away the days and start living them.
But as Violet's world grows, Finch's begins to shrink.
Review
I read a huge number of books each year and every so often an incredible book comes along that touches me deeply. I was blown away by All the Bright Places - the characters, Finch and Violet, their relationship and their thoughts, particularly on the main theme of the book, suicide.
The book brings home the impact of mental illness and the need to acknowledge and respond to early to possibly reduce the devastating effects.
With some book reviews I don't want to give to away too much about the plot for fear of spoiling the book, so I will just say that this is one of the most powerful, thought provoking books I have ever read.
The plot is intense, the characters real, and the writing impeccable, with the theme being handled almost gently.
This is a must read and will be an instant success with YA's the world over.
Working in the book industry, I get the pleasure of reading and promoting brilliant new titles – often before the 'hype' catches on. It was great to be one of the first in Australia to tell people to read Harry Potter, Wonder and The Fault In Our Stars and then see how well they were received. Now I'm excited to be telling you to read All The Bright Places – it is a wonderful, moving book that is destined for great things.
Reviewed by Rob